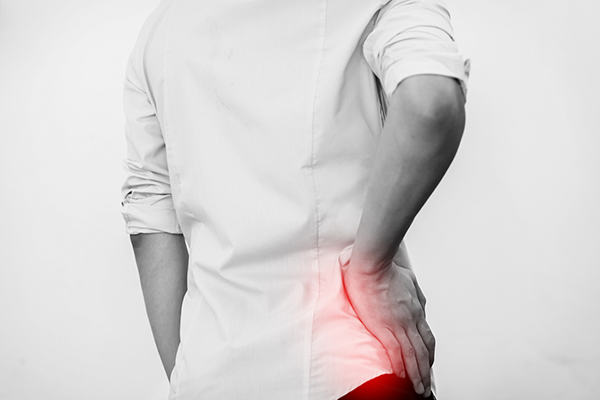 Pain can stop us from doing the activities we love and cause discomfort even when trying to rest. While some pains can be caused by specific conditions which require treatment, others may be caused by wear and tear on our body and joints over the years and may require rehabilitative therapy.
At Providence Clinic, our doctors are well-equipped to help you with many of the common causes of pain in daily life. They are able to manage osteoarthritis, treat moderate wounds such as lacerations requiring closure and minor burns, as well as treat osteoporosis.
We are also able to provide in house physiotherapy services for patients with conditions which require this.
Common conditions faced by patients
Osteoporosis is a bone disease that occurs when the patient is unable to produce sufficient bone tissue, or loses too much bone tissue. As a result, the bones become weak and break more easily, such as from a fall or, in major cases, from sneezing or small knocks. This disorder may cause a stooped or hunched posture and may limit mobility, affecting a patient's daily and social life. This decreased social interaction may lead to depression and fear.
Osteoarthritis is the most common form of arthritis It affects millions of people around the globe. It occurs when the protective cartilage, which is elastic tissue that provides rubber-like padding that covers and protects the ends of long bones at the joints and nerves, wears down over time. Though osteoarthritis can damage any joint, the disorder most commonly affects joints in the hands, knees, hips and spine. This causes pain and discomfort, as well as prevents sufferers from doing many activities when the osteoarthritis worsens.