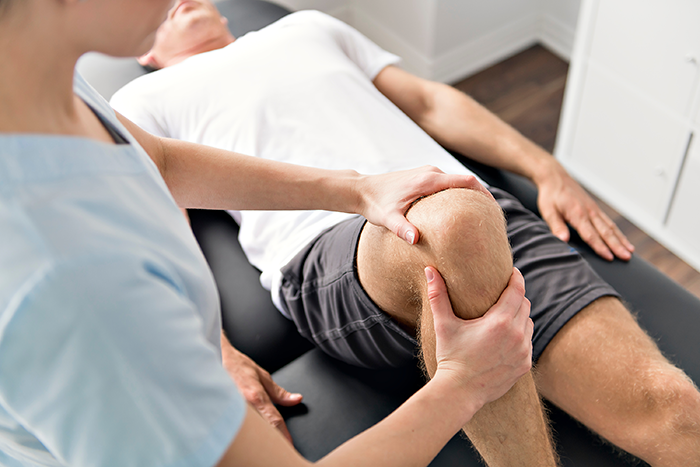 Having limited mobility due to injuries or disorders may prevent us from doing the activities we love, make it difficult for us to be able to complete daily tasks and cause us to become worried and stressed about the pain and condition of the affected area.
Overview of disorders treated at Providence Clinic
Limited mobility may be caused by tendinitis, joint pain, back pain, or sports injuries. Here at Providence Clinic, we help patients facing such issues by offering in-house physiotherapy. For patients undergoing operations on their joints due to osteoarthritis and cardiac surgery patients, pre and post-operative physiotherapy may be beneficial to aid in recovery and maintaining mobility.
Sports Injuries
Providence Clinic offers Sports and Injury rehabilitative packages to treat sports injuries such as sprains and strains, which may help the injury heal properly.
Joint and Back Pain
Joint and back pain are the main causes of limited mobility in daily life and may prevent patients from completing daily tasks, which may be frustrating. Providence Clinic's in-house physiotherapy may aid in recovering mobility and lessening the pain.